Whether it's square, rectangular, oval or round, Yuki Little Table comes in several shapes, sizes and finishes. The painted metal base in standard or special colours can be combined with a HPL, marble or glass ceramic top for living spaces in the home and lounge areas in offices and hotels. Numerous options mean that coffee tables of different heights and sizes can be placed in the same setting for creative compositions, even outdoors.
Oval: h 35 110 x 76, h 45 65 x 46. Rectangular: h 45 70 x 50, h 35 100 x 70. Square: h 45 50 x 50. Round: h 45 Ø 50
AKY CONTRACT TOP
AKY CONTRACT TOP
HPL tops, thickness 10mm. For INDOOR and OUTDOOR use.
Brown core (woods), Black core
Black core with aluminum inserts
Black core (0720), White core (5547)
CERAMIC GLASS
CERAMIC GLASS
Article Code:
Description:
Coffee table with Painted metal frame, top in ash wood, hpl, ceramic glass or marble. Available in OUTDOOR version.
Product dimensions:
Technical Sheet: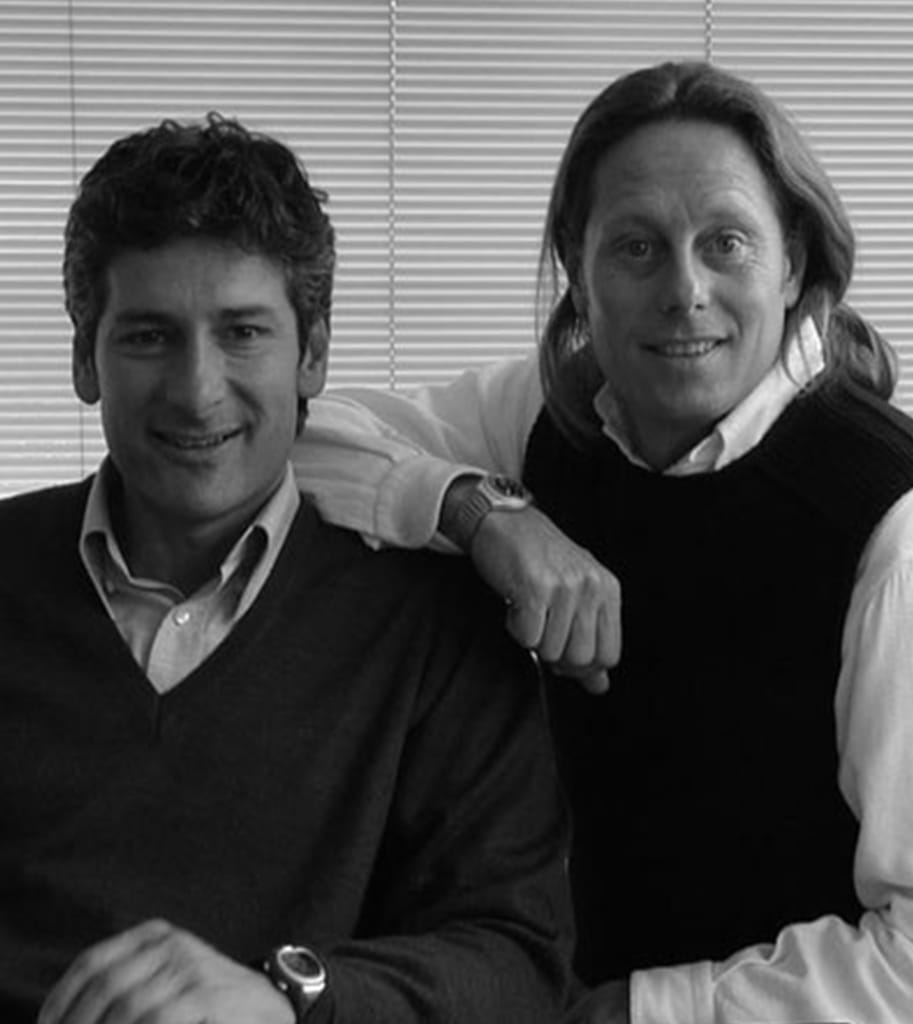 Edi and Paolo Ciani are two Product and Interior Designers, owners of EP Studio and specialized in the design of furnishing accessories and Industrial Design items.
EP Studio nasce nel 1987, anno in cui inizia a creare e sviluppare prodotti per le industrie del settore del mobile e articoli per l'arredamento della casa, dell'ufficio e del giardino, seguendo ciascun progetto dal'idea iniziale fino alla sua messa in opera.
Oggi EP Studio collabora con molte aziende del settore arredamento. Le creazioni gli hanno permesso di vincere numerosi premi.