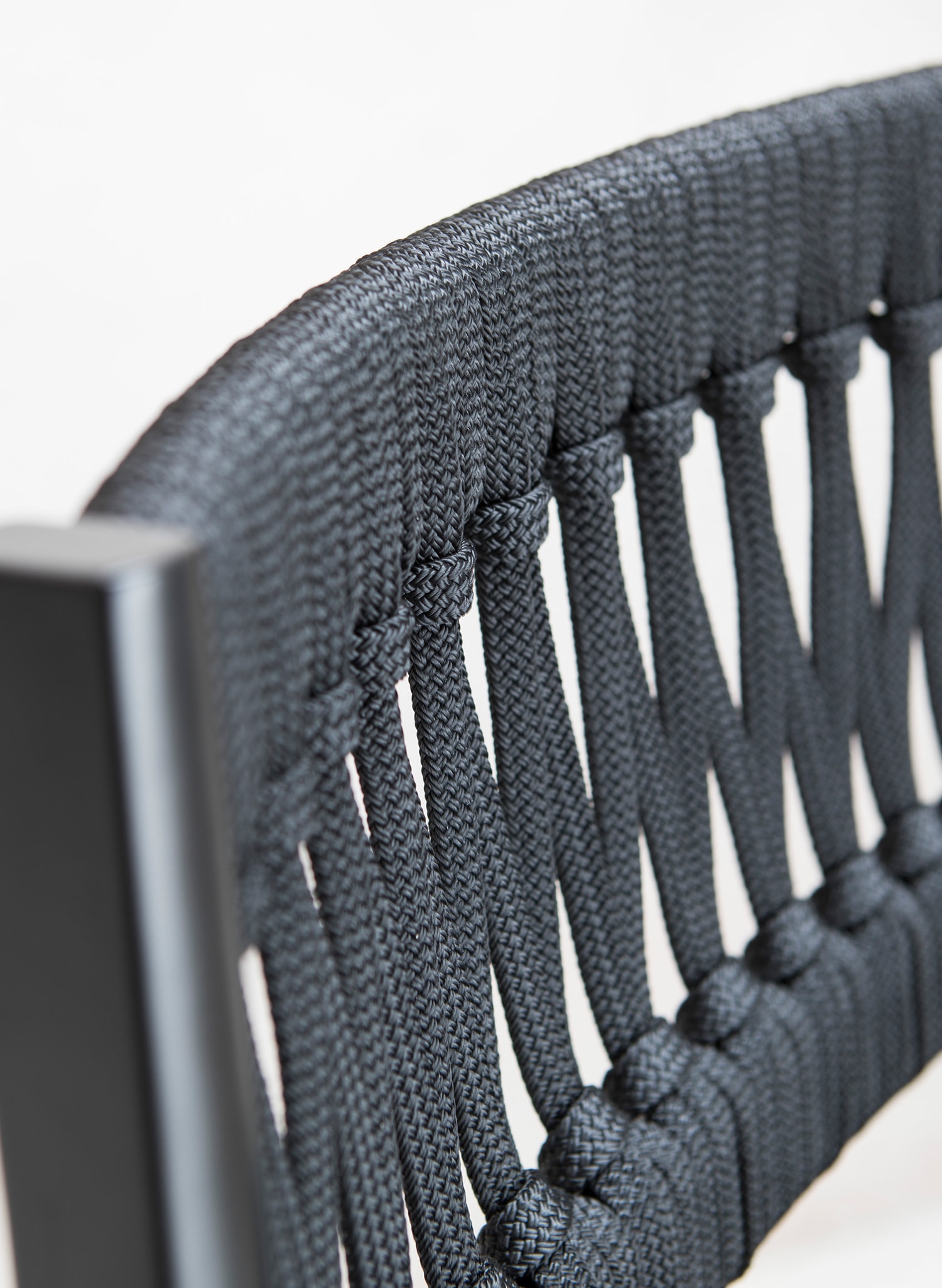 The Julie collection is the skilful reinterpretation of the archetype of the chair and stool in which memory, quotation and contemporaneity come together in a new seat. The combined effect of the formal cleanliness of the structure combined with the simplicity of the materials, with a wide range of colors and finishes, amplify the mood between memory and contemporaneity. A transversal proposal to create welcoming domestic settings or furnish contract spaces. At Salone del Mobile 2017, the Julie collection expands including a new model featuring a backrest with weaved rope, coupled with a beech plywood frame.The weave juxtaposes traditional craftsmanship with purity of form, resulting in a cosy, versatile chair.The chair is available in two colour versions, including a striking cherry red model and a more delicate variant in which the beech frame and rope weave reveal their natural hue.
Article Code:
Description:
Beech with wooden seat and back with colored weaving rope.
Product dimensions:
Technical Sheet: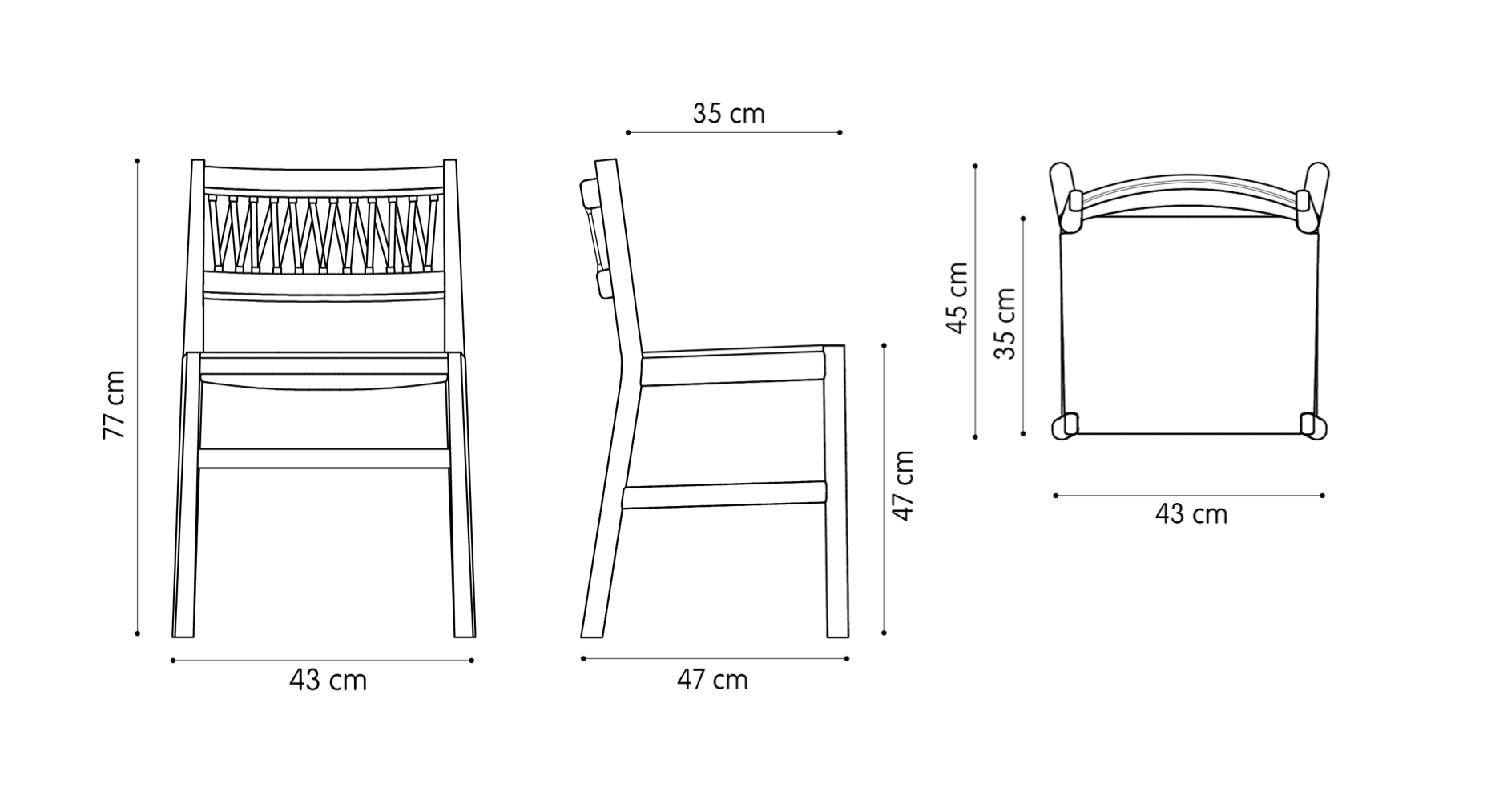 Graduated in Architecture in Florence. He has taught, held conferences and workshops in various Faculties of Architecture and Design.
He founded the Emilio Nanni | ENa + d | arch + design studio, dealing with architecture, urban redevelopment, design, interior design and art direction.
As an architect he has carried out numerous interventions on various scales of residential architecture in various Italian cities. As a designer he has collaborated with many Italian companies including: Billiani, Bross, Vittorio Bonacina, Cabas, Calligaris, Da a, DeCastelli, Laboratorio Pesaro, Lamm, Mdf Italia, Guzzini, Roche Bobois, Saba, Pampaloni, Tonelli, Tonon, Valadier Jewels, Zanotta, Zeritalia. The TRABA collaboration began in 2015.
Painter, experimenter, he has always exhibited in numerous solo exhibitions in galleries and museums in Italy and abroad and his works are present in various international public and private collections.