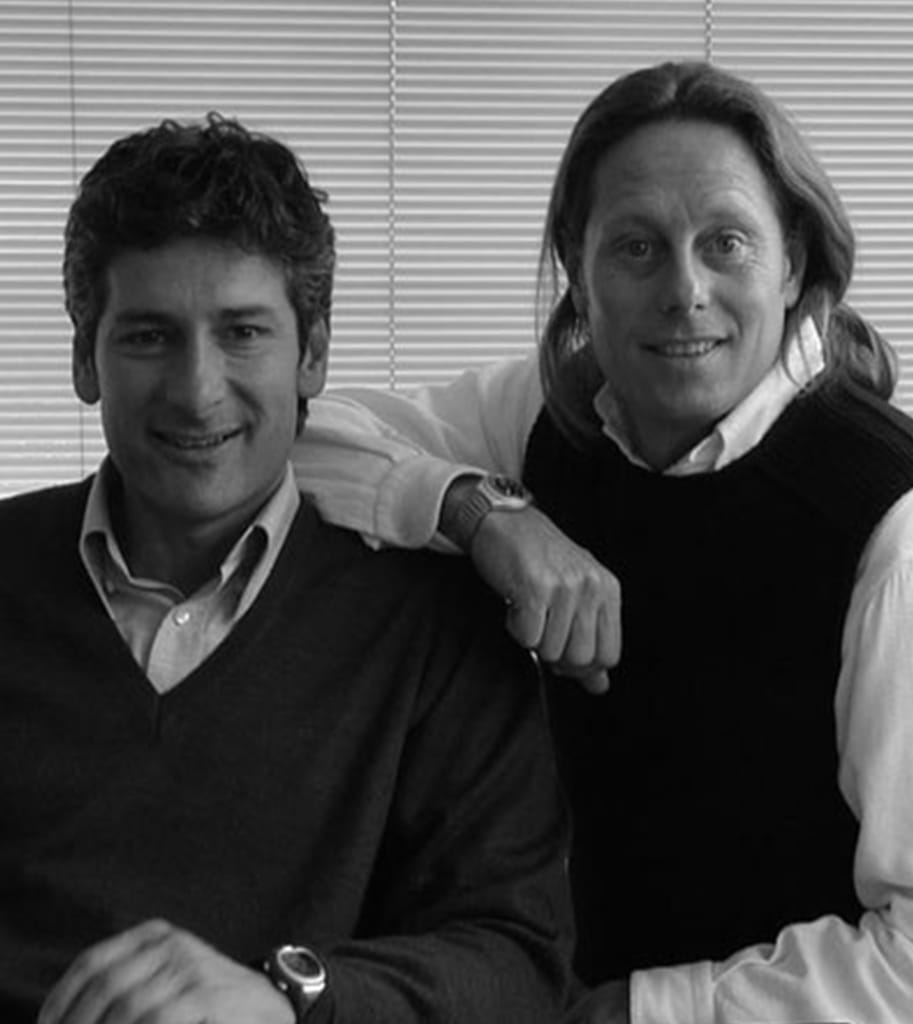 Edi and Paolo Ciani are two Product and Interior Designers, owners of EP Studio and specialized in the design of furnishing accessories and Industrial Design items.
EP Studio nasce nel 1987, anno in cui inizia a creare e sviluppare prodotti per le industrie del settore del mobile e articoli per l'arredamento della casa, dell'ufficio e del giardino, seguendo ciascun progetto dal'idea iniziale fino alla sua messa in opera.
Oggi EP Studio collabora con molte aziende del settore arredamento. Le creazioni gli hanno permesso di vincere numerosi premi.